About me
Hi, I'm Subhadip Ghosh, a Software Engineer based in Hyderabad, India.
I work as a full time programmer at a software company and write code for some of their market leading products.
On this blog, I post articles about various software engineering and system administration related topics particularly in the areas of my interest including Linux, containers, vim, Java or programming in general.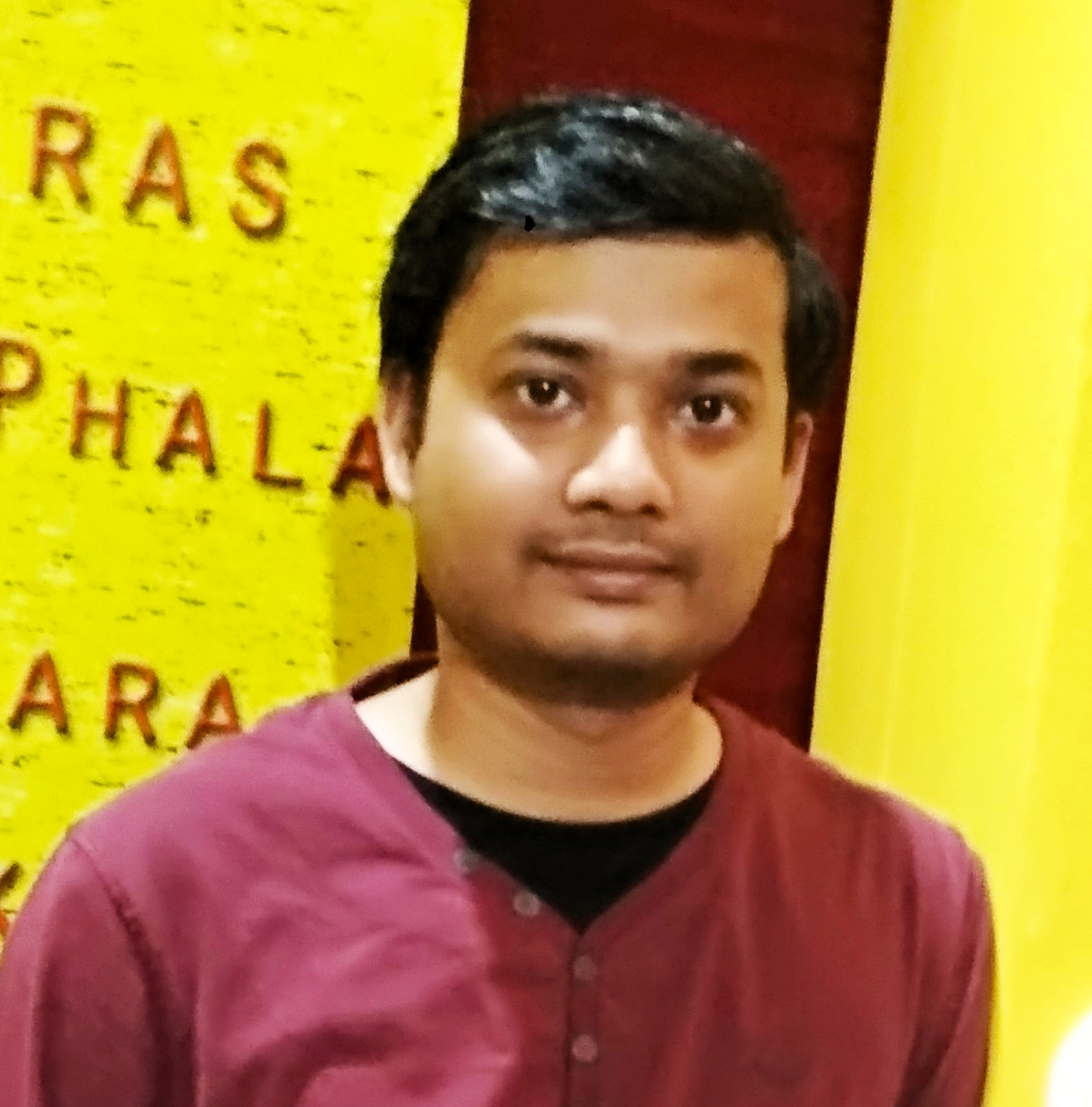 Contact
About this site